E-INVOICE SOLUTION "eVAT ONLINE"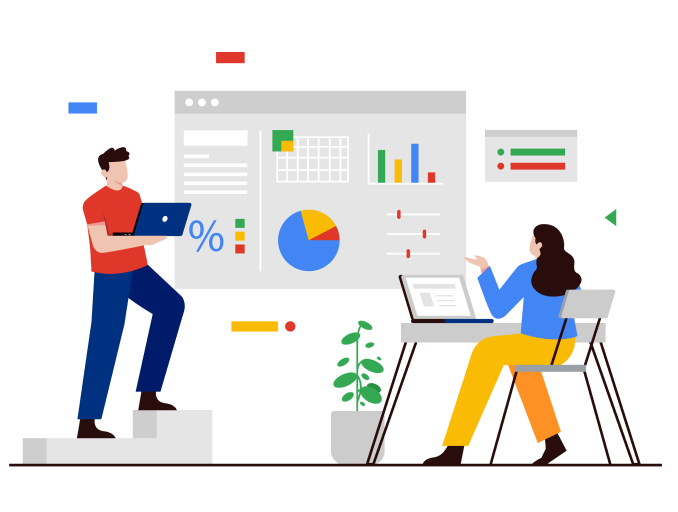 Cloudteam Company Limited (Cloudteam) was established in 2014 with the goal of providing high-quality IT solutions for Enterprises such as Cloud Computing, Deployment and operation of IT systems, Contact Center Solutions, Software Programming, and Mobile Applications…
In 2018, in order to diversify solutions for customers in the process of digital transformation, Cloudteam deployed a service to build a separate e-invoice system for foreign retail businesses that need to integrate e-invoices with popular point-of-sale (POS System): Oracle Retail Xstore Point-of-Service, TTRetails Mobile POS…
Why choose the solution of e-invoice "eVAT Solution"
Cloudteam's e-invoice solution is ready to deploy and integrate with international standard sales management systems (POS) as well as professional e-commerce websites.
Ready to provide Customer with a demo account, API integration documentation, Swagger URL before deployment.
Meet Business Continuity and Information Security standards:

Ready to implement information security requirements on data transmission, storage as well as compliance with customer information protection laws of each country and region.
Ready to coordinate with the Enterprise's IT team to carry out information security assessment requirements as well as ensure business continuity.
Ready to sign a document of the non-disclosure agreement (NDA) according to Customer's regulations.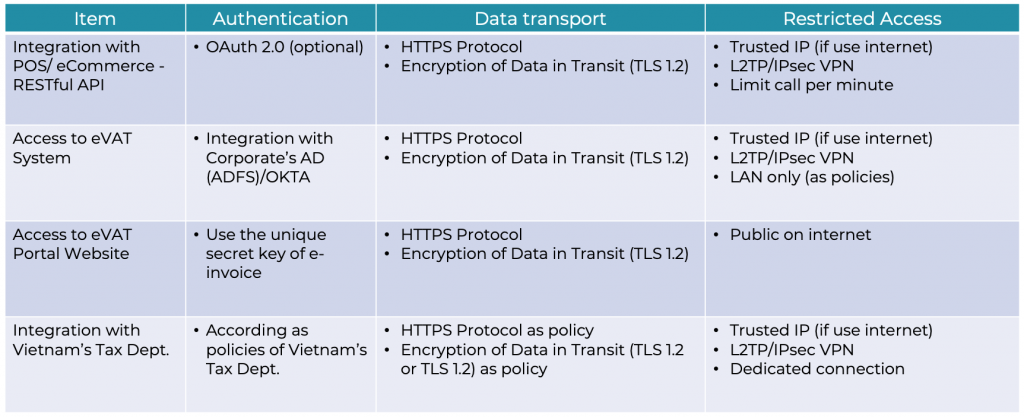 The e-invoice system is capable of automatically issuing invoices for end-of-day sales transactions and it is able to let Buyers self-issue invoices during the day.
Professional consulting and service deployment team, ready to advise and have solutions to customize the system according to the specific business and professional needs of each enterprise.
The system supports the Single Sign On (SSO) deployment feature in accordance with business requirements (OKTA, ADFS…) and it can be decentralized to process invoices according to the Head Office, Branches, and Retail Stores.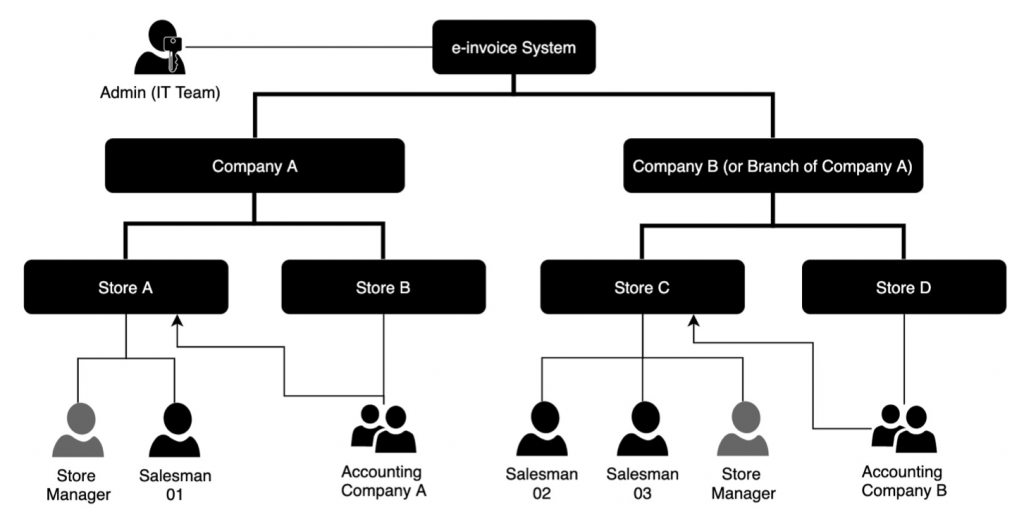 E-invoice issuance and processing are always up to date and in compliance with the provisions of Vietnamese law (Updated according to Circular 78/2021/TT-BTC signed by the Ministry of Finance on September 17, 2021).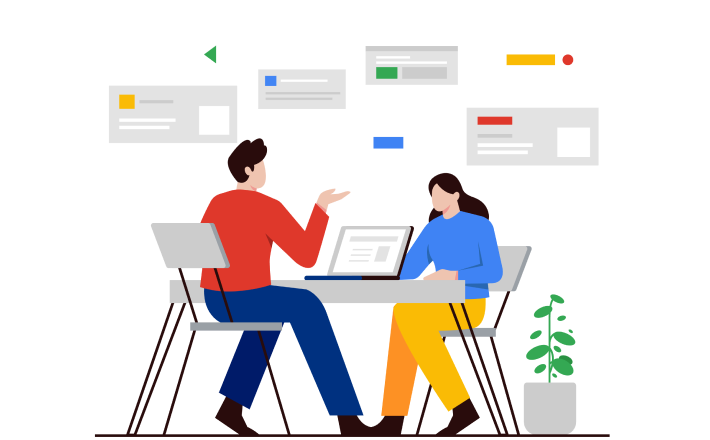 Each Customer's system is deployed separately on the infrastructure system and it is designed according to enterprise standards

The Infrastructures are located in leading data centers in Vietnam, achieving Tier III certification (ANSI/TIA 942). High redundancy for physical devices, connections, and locations (Datacenters) risks.
The management team operates services according to ISO27001:2013 standard with automatic monitoring systems to help detect problems early, 24/7 technical support according to SLA commitments. Service commitment is always 99.99% uptime and technical support by a separate team for each customer.
Ready to support customers to perform annual service audits.
Cooperation and sustainable development
With each Customer, Cloudteam always aims to cooperate and develop together sustainably, cooperate to provide the most suitable services for customers' needs and Cloudteam increasingly improves service quality.
With more than 10 years of experience in providing and implementing IT solutions: Cloud Computing Services, Software Development, Managed Services, Professional Services….. Cloudteam is always ready to advise and accompany customers in the transformation journey as soon as customers have needs.
In 2020, Cloudteam was granted ISO 27001:2013 certification by Quacert organization in association with JAS-ANZ (Australia) on information security & management system for all services Cloudteam is providing. This is a testament to Cloudteam's commitment to customer information security and service quality commitment.